Get in touch today!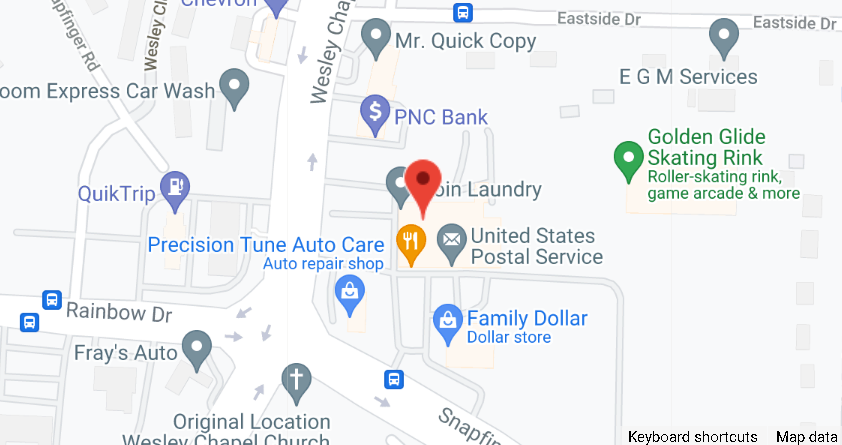 404-604-8735
2714 Wesley chapel Rd Decatur GA, 30034
Monday-Saturday: 7am – 9pm
Sunday: by appointment Only
Early Customers & Walk-ins are OK
#1 Hair braiding salon in Decatur Georgia with more than 20 years experience.
Why Choose Winners hair Braiding?
Winners Hair braiding is one of the best African Hair Braiding Salon and Shop in Decatur GA. Our customers come from all around the Atlanta Metro area far and near because the appreciate the quality hair braiding they get everytime they visit our hair braiding Salon in Decatur GA.
Hair braiding Experience at your service
At Winners Hair braiding Salon in Decatur GA we specialize in African Hair Braiding Styles including Braids and Weaves, Micro Braids- Box Braids- Cornrows- Kinky Twist- Silky Braids- Corkscrew- Invisible Braids- Senegalese Twist- Wood Braids- Tree Braids- Boofruto and more..
Taking care of your Hair is Our Mission
At Winners Hair braiding, our priority is to provide you with the appropriate hair care and hair braiding style you deserve without damaging your scalp or hair. We are professional hair braiders with many years of experience and we always use quality products in our shop.
Get relaxed and Pampered in our salon
We have a very relaxed and professional environment to make you feel comfortable as soon as you step into the shop till the time we finish your hair. We provide our customers with refreshment to make your stay as much as pleasant as possible. Enjoy free WIFI in our Hair Braiding shop. We also have a collection of movies for you to choose from while getting your hair braided.
– Hair Braiding Portfolio –
– Reviews –
Browse the reviews and see for yourself what others are saying about our service..
I was referred by a woman I had seen on on Street with the braids when I asked her where she had had hers done. She gave me the address of Winners Hair Braiding,
Mary is a great stylist.… Read more "She did it exactly how i wanted it to look like"
Amanda
Very Happy with Winners Hair braiding. Not being from Atlanta Ga I heard about this place through word of mouth. Not only was I in and out in about six hours getting micros, the ladies made it feel like I… Read more "Felt like I was at home in my living room getting my hair done watching movies."
Estha
Zs a hairstylist I am VERY picky when it comes to my child's hair. My main thing when someone else is doing her hair is that she is comfortable and has a great experience. Marie (Winners Hair braiding Salon)was AMAZING!… Read more "My best place to get my hair braided"
Carlisa Bruno

Shine with a new Hair Braiding style today!
We promise that you will enjoy every single minute in our salon and that you will get the best hair braiding you deserve.